How the Trusted Accountants from Plus 1 Group in Shepparton – Can Assist You With Your Self-Managed Fund
Need more help or information?
Click the link below to contact us at Plus 1.
Open Hours
Monday to Friday
8:00am to 5:00pm
Closed Public Holidays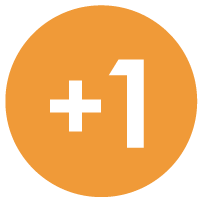 If you need to get us documents quickly, access remote support, or the MYOB Portal click the button above.