Blog Posts
We want to keep you updated on all the latest within the financial services industry.
Make sure you check out our posts below to stay informed!
Plus 1 Group will be offering a trading exchange to service clients. Find out how it works and the information you need to advertise your items.
Open Hours
Monday to Friday
8:00am to 5:00pm
Closed Public Holidays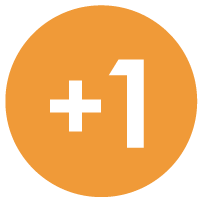 If you need to get us documents quickly, access remote support, or the MYOB Portal click the button above.
Sentinel Wealth Unit Trust T/As Plus 1 Wealth Advisors (ABN:11 408 695 672) is an Authorised Representative of Sentinel Wealth Managers Pty Ltd
(ABN: 73 108 328 294) AFS Licence 322211 | Financial Services Guide