Blog Posts
We want to keep you updated on all the latest within the financial services industry.
Make sure you check out our posts below to stay informed!
November's installment of our Motel Industry Update. We give you an overview of what's going on in the motel industry.
Open Hours
Monday to Friday
8:00am to 5:00pm
Closed Public Holidays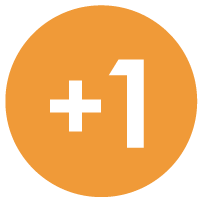 If you need to get us documents quickly, access remote support, or the MYOB Portal click the button above.
Sentinel Wealth Unit Trust T/As Plus 1 Wealth Advisors (ABN:11 408 695 672) is an Authorised Representative of Sentinel Wealth Managers Pty Ltd
(ABN: 73 108 328 294) AFS Licence 322211 | Financial Services Guide