Superannuation Professionals
Are you prepared for the future as best as can be? At Plus 1 Group, we can help you effectively build your superannuation from now until retirement.
Some might call us Super Heroes.
Who are we to disagree.
The Superannuation pool is now about $1.4 trillion and is continuing to grow rapidly. This pool of investments is important to Australia as it's invested in our companies, the bond markets and in infrastructure developments.
Are you in control of your superannuation funds?
Employers are required to pay a proportion of an employee's salaries and wages known as an 'Employer Superannuation Guarantee'. The current rate is 9.5% and may increase to a maximum of 12% in the future.
Superannuation is one of the few areas of investing that provides significant tax advantages with a concessional tax rate of 15% on investment earnings.
Individuals who are at 'preservation age' can access their superannuation funds in the form of a tax effective income stream known as a 'Transition to Retirement'.
Looking to build your superannuation in an effective way from now until retirement?
setup and ongoing administration of self managed super funds
Self Managed Super fund reporting compliance
employer funds & ongoing compliance including super stream
Open Hours
Monday to Friday
8:00am to 5:00pm
Closed Public Holidays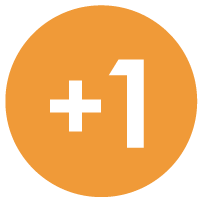 If you need to get us documents quickly, access remote support, or the MYOB Portal click the button above.