Orchard Accounting
The Orchard industry. Running a successful orchard, Cool Store or a packing house operation is not just about growing and packing fruit.
Here at Plus 1 Group we know what it takes to grow quality fruit, we understand the seasonal conditions faced by growers.
With our experience in the industry we can help growers to identify production cost's, cost savings in the farming operation and advise on future orchard management and planning to achieve a better long term financial outcome.
We can also help to identify and prepare applications for any fruit industry grant's available.
Running a cool store and Packing House Facility is the natural progression from growing fruit. Plus 1 Group can provide advice on planning and managing the financial aspect of any upgrades to Cool Room and Packing House facilities.
We can also provide advice on identifying inefficiencies and managing the cost of operations.
Open Hours
Monday to Friday
8:00am to 5:00pm
Closed Public Holidays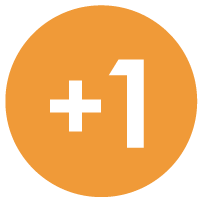 If you need to get us documents quickly, access remote support, or the MYOB Portal click the button above.