Forensic Accounting
Forensic accounting is the use of accounting techniques to assess the financial implications of legal disputes.
In a dispute over money it is imperative to obtain accurate, timely advice.
Forensic accounting can involve the investigation of financial irregularities or fraud, advising or supplying information in relation to financial disputes.
Whether assistance in required for a court case, mediation or a settlement proceeding or acting as an expert witness in court, we can help make the headaches over finances disappear.
With a thorough understanding and years of experience regarding the legal concepts and procedures involved in Forensic Accounting, our team are ready to support you in any financial or legal dispute.
Open Hours
Monday to Friday
8:00am to 5:00pm
Closed Public Holidays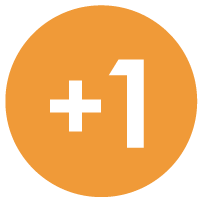 If you need to get us documents quickly, access remote support, or the MYOB Portal click the button above.