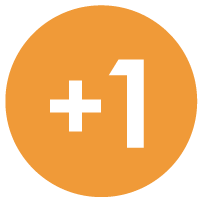 Every effort has been made to offer the most current, correct and clearly expressed information possible within this site. Nonetheless, inadvertent errors can occur and applicable laws, rules and regulations may change.
The information contained in this site is general and is not intended to serve as advice. No warranty is given in relation to the accuracy or reliability of any information. Users should not act or fail to act on the basis of information contained herein. Users are encouraged to contact Plus 1 Group professional advisers for advice concerning specific matters before making any decision
This email and any files transmitted with it are confidential and intended solely for the use of the individual or entity to which they are addressed. If you are not the intended recipient, please destroy this message and inform the sender immediately by telephone, fax or email. Please note the views expressed in this email are the personal opinions of the author and may not represent those of Plus 1 Group unless subsequently confirmed in writing by a senior employee of Plus 1 Group. No liability can be held for any damages caused, to any recipients for this message.  There may be attachment(s) to this email which may contain software viruses which could damage your own computer system. Whilst Plus 1 Group has taken every reasonable precaution to minimise this risk, it cannot accept liability for any damage which may sustain as a result of software viruses. You should carry out your own virus checks before opening the attachment(s).
Open Hours
Monday to Friday
8:00am to 5:00pm
Closed Public Holidays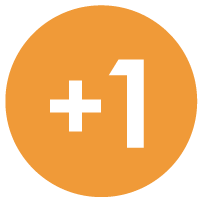 If you need to get us documents quickly, access remote support, or the MYOB Portal click the button above.