Selling a Business
Selling a business can be a difficult, disheartening time and the tasks involved can seem particularly arduous.
At Plus 1 Group we take the unwanted burden from you.
When selling a business, the process can be quiet daunting. The value of your business does not just involve the physical assets but can also include future profits and any goodwill you may have established. 
Whether some or all of the below services are required, our friendly, professional team will help you from start through finish of selling a business,:
Obtaining comparative results
Establishing a realistic sale price
Taking the business to the market
Negotiating with potential purchasers
Drafting a contract
Tax implications of the sale
If financial problems have left you in a position where you're considering selling a business, we can help you get back on track.
Open Hours
Monday to Friday
8:00am to 5:00pm
Closed Public Holidays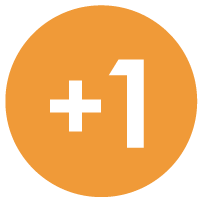 If you need to get us documents quickly, access remote support, or the MYOB Portal click the button above.