Estate Planning
As unpleasant as the task is, estate planning is one of the necessities of life.
Knowing your hard-earned assets will be dealt with in the manner you choose provides peace of mind.
For business owners, a plan for succession of ownership is essential. We can guide you through the process of providing for business continuity.
The executor and trustee of a will are required to perform a number of duties. At Plus 1 Group we are experienced in estate planning and can guarantee no deviation from the succession plan for your assets.
The areas in estate administration that we can assist with include:
Meeting to discuss objectives for your estate
Confirming assets – Valuations, inventories, and appraisals
Court approval for a grant of administration
Documentation involved in estate planning
Protecting the assets
Paying taxes and debts
Estate distribution
Open Hours
Monday to Friday
8:00am to 5:00pm
Closed Public Holidays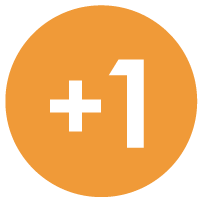 If you need to get us documents quickly, access remote support, or the MYOB Portal click the button above.