Time Is Running Out For Labour Hire Providers
Labour hire providers have until 29 October 2019 to apply for a licence to continue operating in Victoria or face major penalties.
This deadline also impacts users of Labour Hire Services such as those businesses in the Horticultural, Meat Processing & Cleaning industries to name a few.
From October 30th  Businesses must only engage licenced Labour Hire providers. A list of those that are registered or have applied for a list (and provisionally registered) can be found on their website.
Open Hours
Monday to Friday
8:00am to 5:00pm
Closed Public Holidays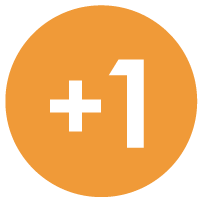 If you need to get us documents quickly, access remote support, or the MYOB Portal click the button above.