Plus 1 Group Trading Exchange
Listings Needed!
Plus 1 group will be offering a marketplace/trading exchange service to clients.
Clients will be able to list items in a number of categories such as;  
Transport equipment
Farm equipment
Office equipment
Vehicles/Trucks
Businesses For Sale
Other commercial equipment
Wanted to buy items or businesses
All listings will appear on a special page on our website which clients can access through links in our newsletter and photos can be accommodated.
 
These items will be listed for FREE. Please see the attached form to be completed as it will provide the information we require.
 
We will be providing further opportunities/reminders to advertise items through our newsletter to go out at the end of February, by which time we hope to have the new exchange marketplace up and running on the website.
 
If you wish to know more about how the Trading exchange will work you can contact Pam on 03 5833 3000 or via email at exchangetrading@plus1group.com.au
Click the below Listing Detail Form, fill it out, and send it to the above email to get your items listed!
Need more help or information?
Click the link below to contact us at Plus 1.
Open Hours
Monday to Friday
8:00am to 5:00pm
Closed Public Holidays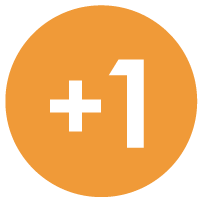 If you need to get us documents quickly, access remote support, or the MYOB Portal click the button above.