Charitable Trusts
Charitable trusts are set up to hold money or assets and carry out activities for the benefit of the community.
Our experience enables us to ensure your trust is used to effectively reach your charitable goals.
Five main types of charitable trusts exist in Australia:
Australian charitable trust
General charitable trust
Prescribed charitable trust
Deductible gift recipient
Prescribed private fund
Each type of charitable trust brings with it different requirements and benefits. At 
Plus 1 Group
 we know the practicalities of the charitable trusts and so are able to assist you by:
Preparing the trust deed
Applying to the ATO for an ABN
Organising tax exemptions where applicable
Open Hours
Monday to Friday
8:00am to 5:00pm
Closed Public Holidays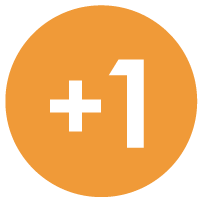 If you need to get us documents quickly, access remote support, or the MYOB Portal click the button above.