Understanding Superannuation Workshop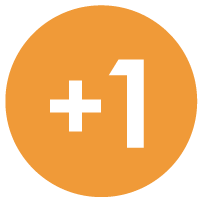 Fill in the form below to secure your place at the Understanding Superannuation Workshop
The Financial Planning team are hosting a series of workshops in the Plus 1 Group offices at 27 Welsford Street, Shepparton.
Event Details:
Name: Understanding Superannuation Workshop
When: 29th May 2019, 5:30pm – 7:00pm
Where: Plus1 Group Offices – 27 Welsford Street, Shepparton, VIC, 3630
Cost: Just your time
Seats are strictly limited. To secure your place, fill in your details to register now.
We look forward to seeing you there!
Third in our series of workshops is Understanding Superannuation
What we have found in the past is many people are unengaged with their super as they see it as something in the future which does not need to be thought of until you retire. This could not be further from the truth. 
By not taking control of your super now, you are potentially missing out on tens of thousands of dollars in retirement (in some cases, hundreds of thousands!)
This workshop will go through the basics of superannuation and help you get a greater understanding of the superannuation environment.
Your future self will thank you for taking the time now to understand your super and how to use best for your personal circumstances.
This workshop will aim to cover various topics such as
What is super?
Why invest in super?
What are my investment options in super?
What is salary sacrifice and how do I do it?
How much do I need to retire?
Should I pay off the home loan or put more into super?
How to maximise your superannuation
Contribution and tax strategies
And much more
If retirement is just around the corner or still some years away, this workshop will help you make the right decisions when it comes to your superannuation.
Investing in Shares Workshop Highlight
A highlight from our Investing in Shares Workshop from early in May with Mason and Rod sharing their knowledge.
Property Investment Workshop Highlight
Check out another clip, this time from our March Property Investment Workshop!
Open Hours
Monday to Friday
8:00am to 5:00pm
Closed Public Holidays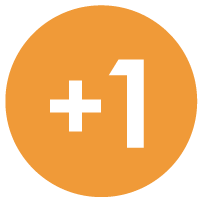 If you need to get us documents quickly, access remote support, or the MYOB Portal click the button above.