Budgeting and Debt Reduction Workshop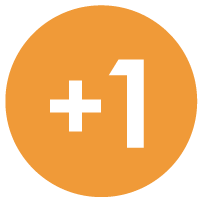 Fill in the form below to secure your place at the Budgeting and Debt Reduction Workshop
Event Details:
When: 25th September 2019, 5:30pm – 7:00pm
Where: Plus 1 Group Offices – 27 Welsford Street, Shepparton, VIC, 3630, 2nd floor (Sorry, no wheelchair access)
Cost: Just your time
Seats are strictly limited.
Have you ever wondered why some people are so good with their money and others aren't? it is likely that they were taught how to manage their money to create the life they want.
Most of us weren't born knowing how to instinctively manage our money, our parents didn't likely discuss money and it wasn't part of the curriculum at school. However, here's the good news – budgeting is a skill set that anyone can learn.
Without having a budget in place, it can be difficult to get ahead and having bad debt can make this even harder!
This workshop will look  to cover various topics such as:
How to create a budget and stick with it
Putting in place a savings plan
Learn how to track your expenses
How to manage your debt and make it work for you
How to be get debt free as quickly and effectively as possible and stay debt free
What is good debt and bad debt?
And much more
Creating a budget is the first step towards financial freedom. Do yourself a favour and book your place at our workshop!
Investing in Shares Workshop Highlight
A highlight from our Investing in Shares Workshop from early in May with Mason and Rod sharing their knowledge.
Property Investment Workshop Highlight
Check out another clip, this time from our March Property Investment Workshop!
Open Hours
Monday to Friday
8:00am to 5:00pm
Closed Public Holidays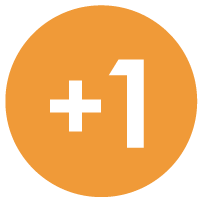 If you need to get us documents quickly, access remote support, or the MYOB Portal click the button above.