Property Investment Workshop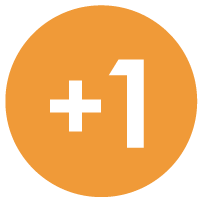 Fill in the form below to secure your place at the Property Investment Workshop
The Financial Planning team are hosting a series of workshops in the Plus 1 Group offices at 27 Welsford Street, Shepparton.
Event Details:
Name: Property Investment Workshop
When: 27th March 2019, 5:30pm – 7:00pm
Where: Plus1 Group Offices – 27 Welsford Street, Shepparton, VIC, 3630
Cost: Just your time
Seats are strictly limited. To secure your place, fill in your details to register now.
We look forward to seeing you there!
Each month, we will cover a different topic including Property Investment, Budgeting, Superannuation and Shares to name a few.
These workshops have been designed to suit all ages. Whether someone is just starting out, are a more advanced investor or just wanting to understand what options are out there, everyone can gain something from these sessions.
Our first workshop will be on Property Investment, and will cover various topics such as;
Negative Gearing
The First Home Buyers Super Saver Scheme
Capital Gains Tax
Different Types of Loans – Fixed or Variable? Principal and Interest or Interest Only?
Strategies to Save Money on your Home Loan
Capital Growth versus Rental Yield
Things to be Mindful of and Things to Avoid
And much more
Have no savings or not ready to invest just yet? Our workshop will provide you with the tools and knowledge to start off in the right way and avoid many of the pitfalls for first time investors
Open Hours
Monday to Friday
8:00am to 5:00pm
Closed Public Holidays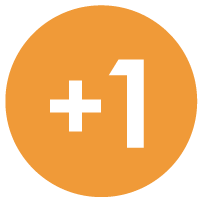 If you need to get us documents quickly, access remote support, or the MYOB Portal click the button above.