Transport Industry
Contact our transport industry specialists to discuss your business and your financial needs.
Transport Accounting
Plus 1 Group Accountants are well aware of the difficulties facing the transport industry today, from reduced profit margins, to increasing staff costs and fuel prices. The industry is rapidly changing, and business owners need to have a transport accounting team that is proactive and in tune with these changes.
Transport Consulting, Transport Advice
Plus 1 Group offers various transport consulting services to the transport industry. These services include assisting in financing arrangement, costings and budgets, preparation of fuel tax credit back claims for auxiliary equipment and off-road travel, as well as all of the other everyday issues facing the transport industry. Our transport consultancy services are built upon our specialisation in providing transport accounting services to clients across both Victoria and Australia.
Open Hours
Monday to Friday
8:00am to 5:00pm
Closed Public Holidays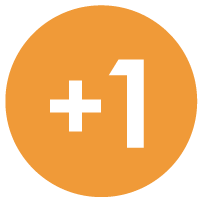 If you need to get us documents quickly, access remote support, or the MYOB Portal click the button above.