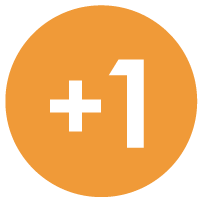 Fill in the form below to register interest for upcoming Financial Planning Seminars
We plan on doing more seminars in the future, let us know if you are interested and we'll get back to you!
Contrary to belief, financial planning is not about having large sums of cash ready to invest, it is the actions you can take now to make sure you have enough money in retirement, pay off your mortgage sooner, whether you should buy that investment property, what to do with your super and many other tips and strategies to help you along your financial journey. Our seminar is suitable for all ages and provides information that is clear and easy to understand.
Topics covered include:
Cash Flow and Budgeting tips
Investment Properties
How Salary Sacrifice works
Understanding the share market
How Investment Markets Behave
Borrowing to invest and how it works
Tax Minimisation
Gearing; Pros and Cons
Effective Use of the Superannuation System
Wealth Protection and insurance options
Strategies and Alternatives
Open Hours
Monday to Friday 8:00am to 5:00pm Closed Public Holidays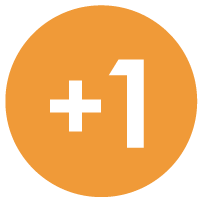 If you need to get us documents quickly, access remote support, or the MYOB Portal click the button above.
Contact Us
27 Welsford Street Shepparton, VIC 3630 T: (03) 5833 3000 F: (03) 5831 2988 E: info@plus1group.com.au