Rental Property
At Plus 1 Group we have the expertise required to assist you in a variety of areas relating to residential and commercial property.
See below for more information on how we can assist you in the business of rental properties
The services we offer include:
Advice on purchasing a property
Reviews of lease agreements
Advice on funding
Guidance in tax minimisation
Advice on ownership structure
Periodic reviews to ensure returns are maximised
The importance of forecasts in making a residential investment cannot be emphasised enough. We can provide you with forecasts for:
Revenue returns
Financial position
Potential growth
Open Hours
Monday to Friday
8:00am to 5:00pm
Closed Public Holidays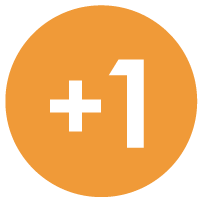 If you need to get us documents quickly, access remote support, or the MYOB Portal click the button above.